FREE DELIVERY & PICKUP IN 3,400 CITIES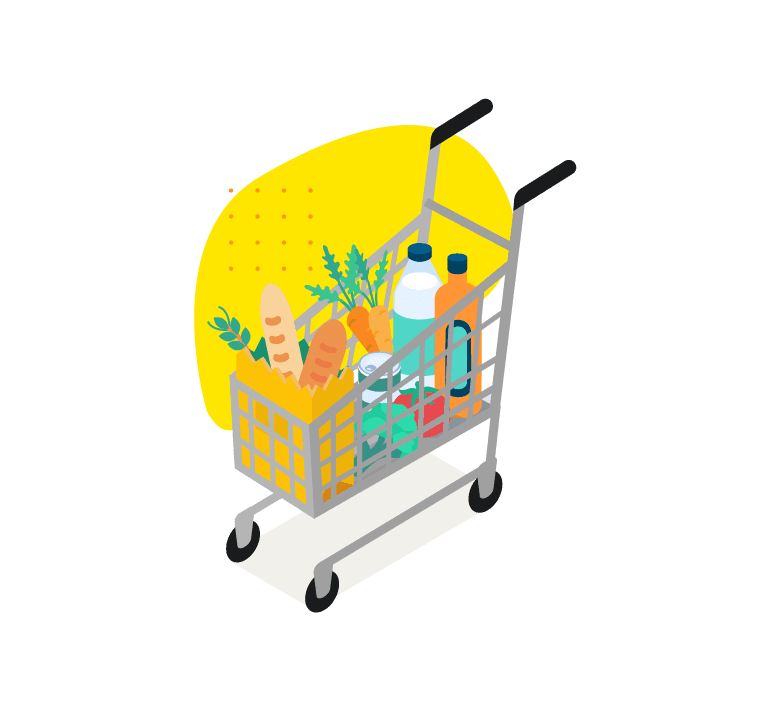 It's cheaper
We never markup store prices. We clip all coupons and savings. We waive any service or delivery fees.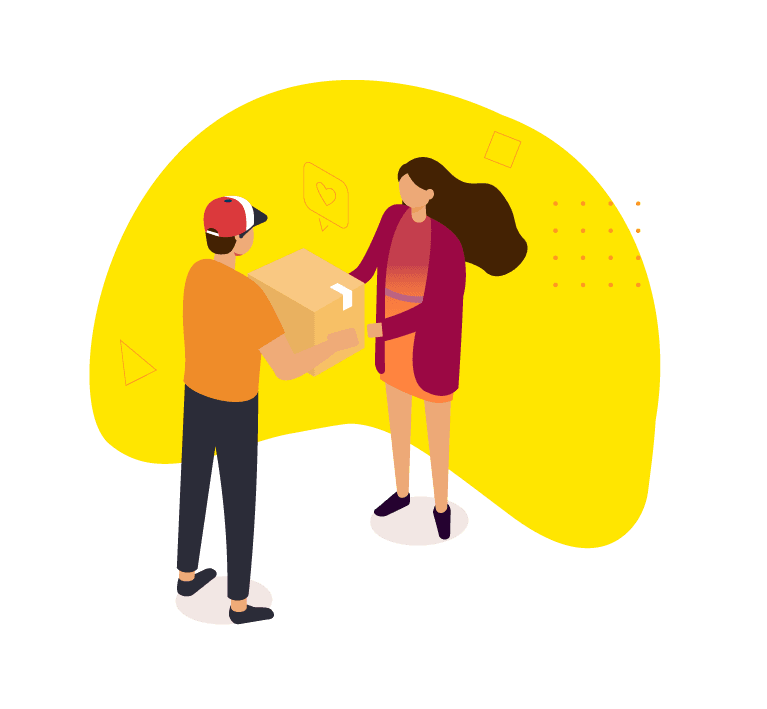 It's faster
We show you real-time store inventory. We find you the first available delivery slot. We track your order and auto-refund any error.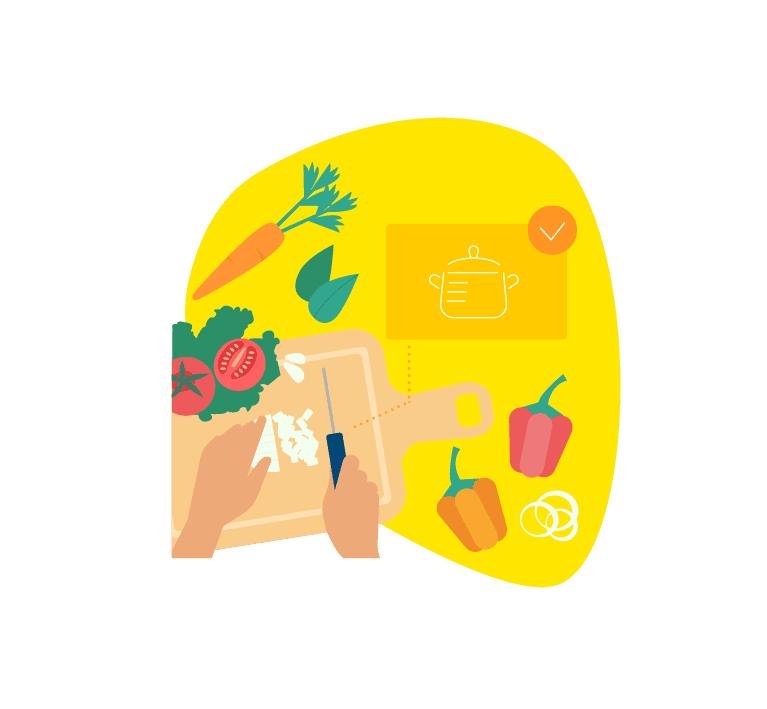 It's better
We offer you 100s of free shoppable recipes. We let you swap, add, or remove any ingredient. We provide fun and easy-to-follow cooking videos.
Testimonials
The answer to what's for dinner

I love that I can find recipes and get groceries all in one place on Anycart.

It has all the options we need

My wife and I use Anycart to get all our weekly groceries from Safeway and Whole Foods.

It's cheaper that any other site

I was surprised that Anycart didn't charge me any fees and gave me huge grocery savings.
Shop over 50,000 products.
Same prices as the store guaranteed.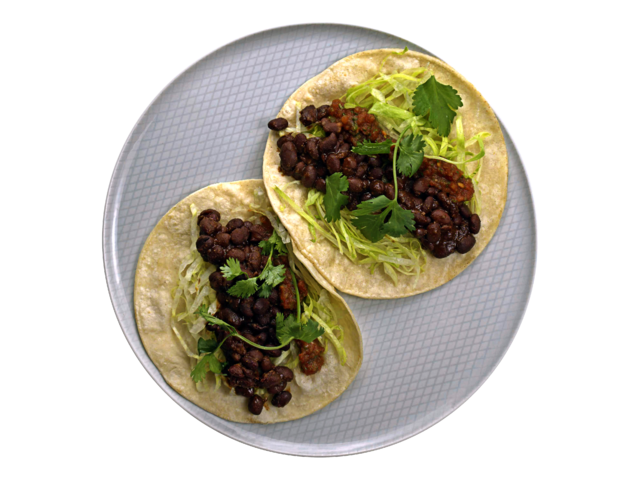 Too good to be true?
Compare our prices with any
other online grocery delivery service.