Jiaxian's taro has a unique growth environment, and the taro grown is heavy in powder, so it tastes very Q and very cotton, which can be called LV grade
But did you know?
Jiaxian potato is a crop that depends on the sky for food
In addition to the weather, we need to add wild pigs to help select
The leftover potatoes are so precious that even Immortal Jia may not be able to buy them~
But don't worry~
Now Jia Xian Nong will leave this season's yam for everyone
Honey made Jiaxian Q taro, making it more convenient for you to eat
Whether it is summer ice products or winter sweet soups, you can taste a strong sense of happiness!
Jiaxian Q Taro (200g/can)*3 cans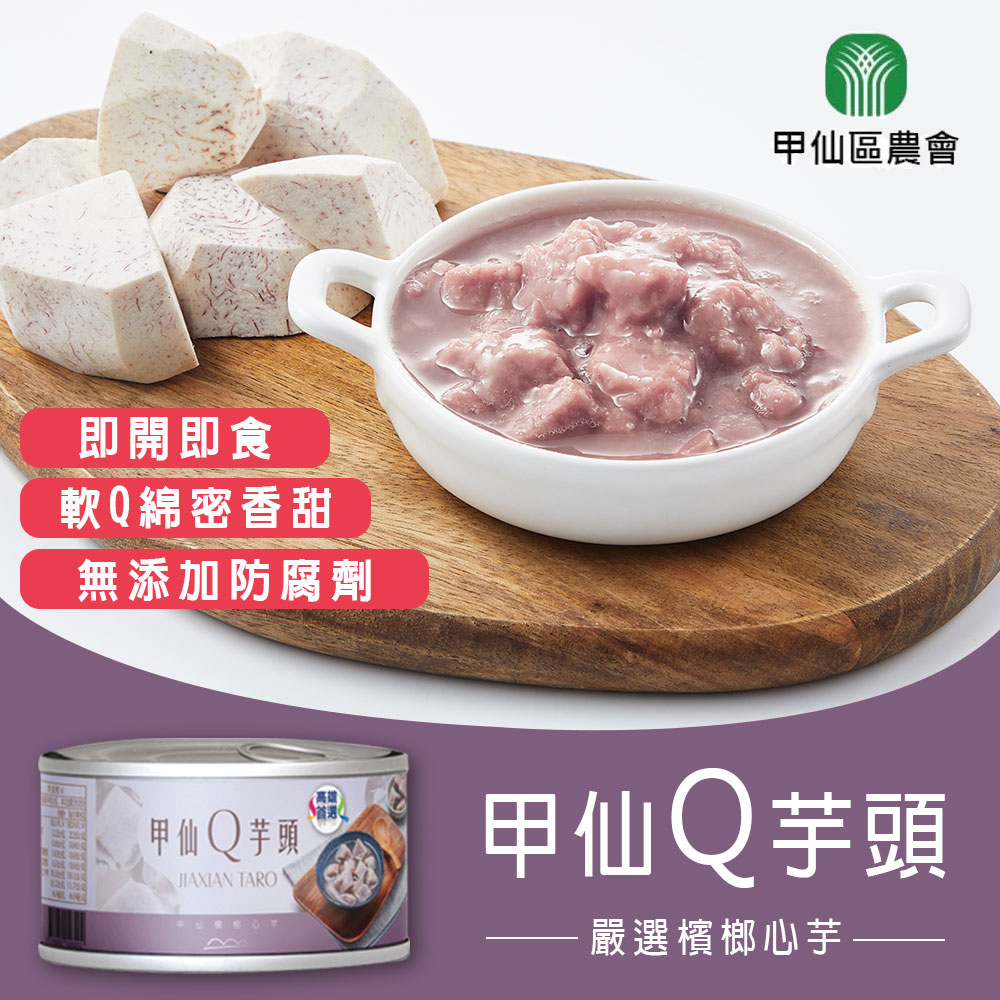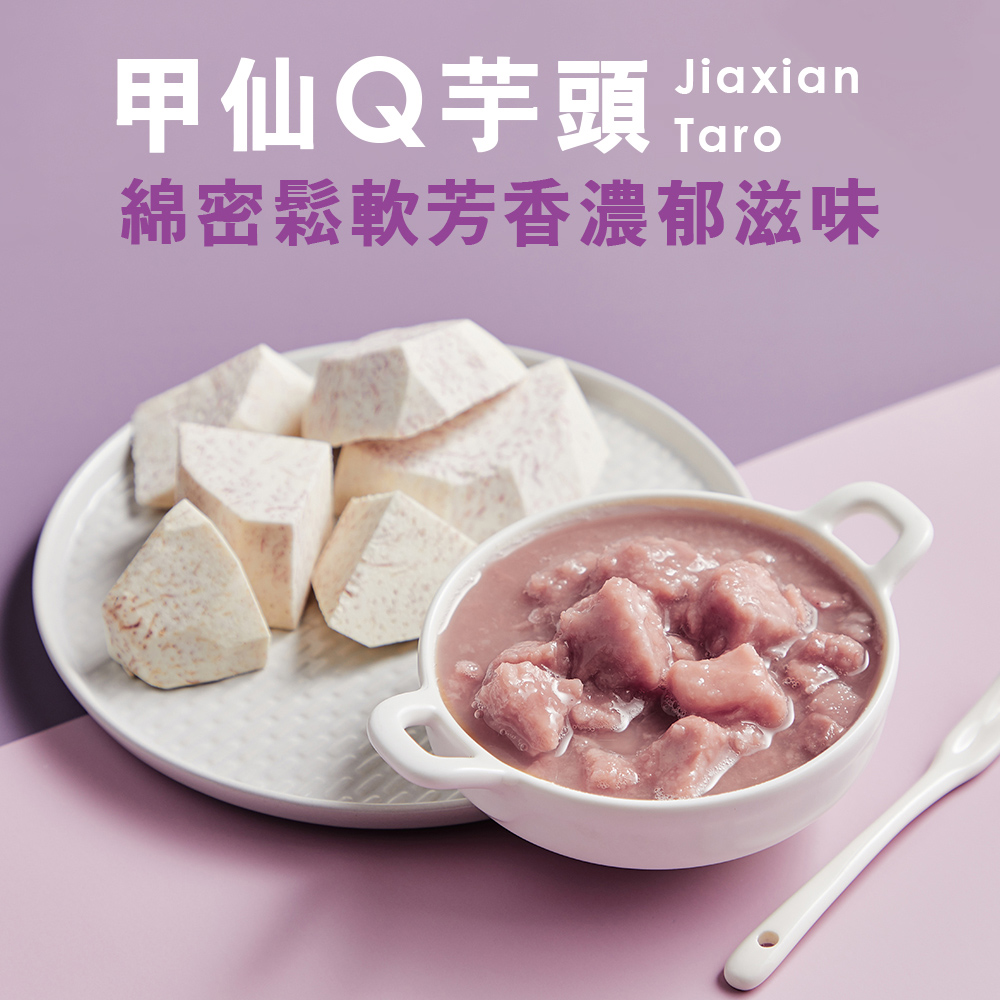 Disclaimer
Product descriptions on Weee!'s website and app are for informational purposes only.
See our disclaimer