Ingredients:
Noodles: wheat flour, salted duck egg, salt, food additives (acetate starch, lecithin, sodium carbonate)
Sauce: rapeseed oil, sesame paste (sesame), peanut butter (peanut), soybean oil, chili powder, spices, food addidives/disodium 5'-ribonucleotide), sesame essence
Soy sauce: fermented soy sauce (water, soybean, wheat, salt, food additives [caramel color, monosodium 5'-guanylate citrate, potassium sorbate], fructose syrup)
Dehydrated vegetables: dehydrated scallion
Allergens: contains wheat products, egg products, sesame products, peanut products, soybean products. May also contain fish & shrimp products.
Store in a dry, cool place, away from direct sunlight and heat. Do not eat if sauce pack is found broken or inflated.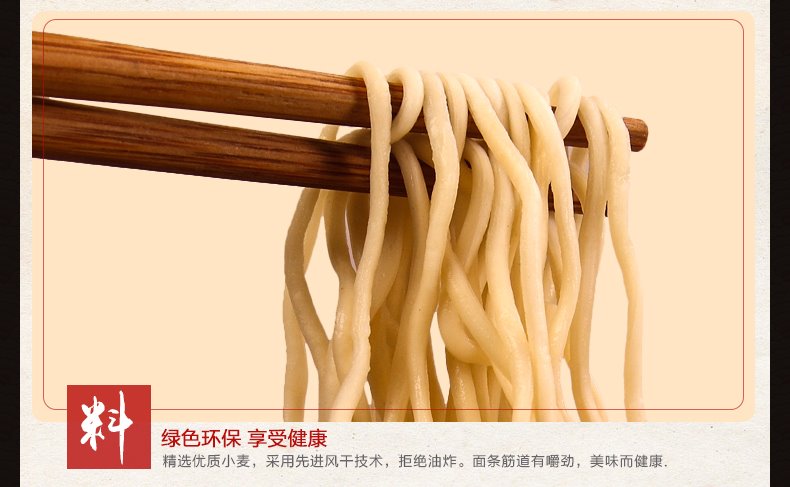 Disclaimer
Product descriptions on Weee!'s website and app are for informational purposes only.
See our disclaimer