Iris Japan Mattress and Furniture Vacuum Cleaner
● This portable vacuum cleaner is the ideal solution for cleaning mattresses, couches, stairs, and more.
● Dust sensors and indicator lights on vacuum easily show the dust level.
● Extra-long cord for added cleaning reach and ease of use.
● Lightweight handheld vacuum for easy maneuverability.
● Dimensions: 9.80"L x 5.70"W x 15.90"H Inches.
User Manual
https://cdn.shopify.com/s/files/1/0512/8021/6229/files/IC-FAC2_Mattress-Vacuum_Instruction_Manual.zip?v=1622929358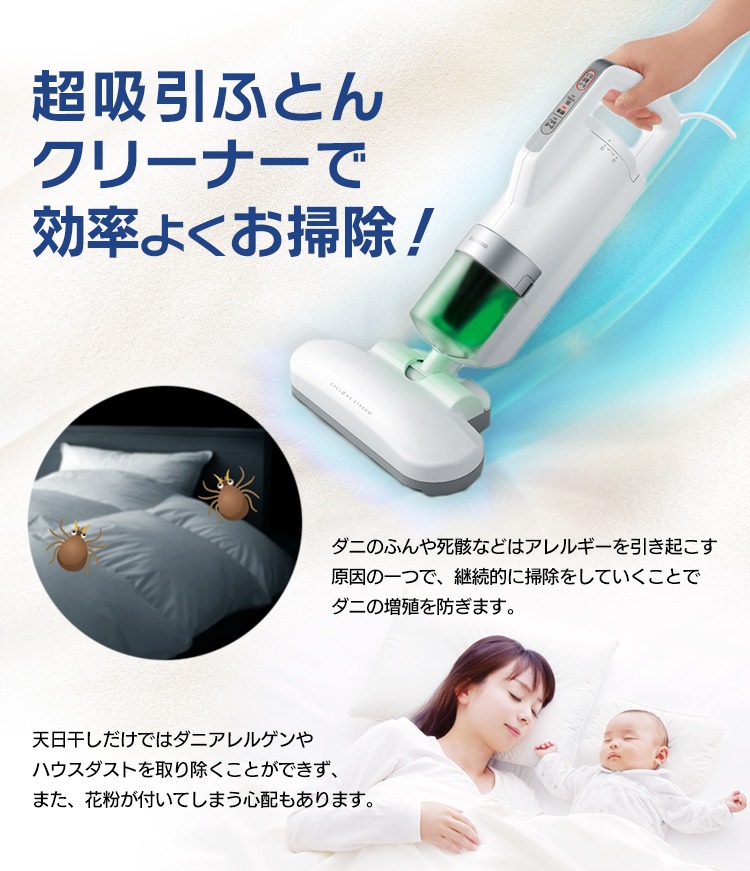 Disclaimer
Product descriptions on Weee!'s website and app are for informational purposes only.
See our disclaimer