Helps reduce visible and troublesome post-acne skin
Prevents the formation of melanin to prevent blemishes and freckles
Gel texture, easy to apply.
Please use this product after cleansing and before skin care.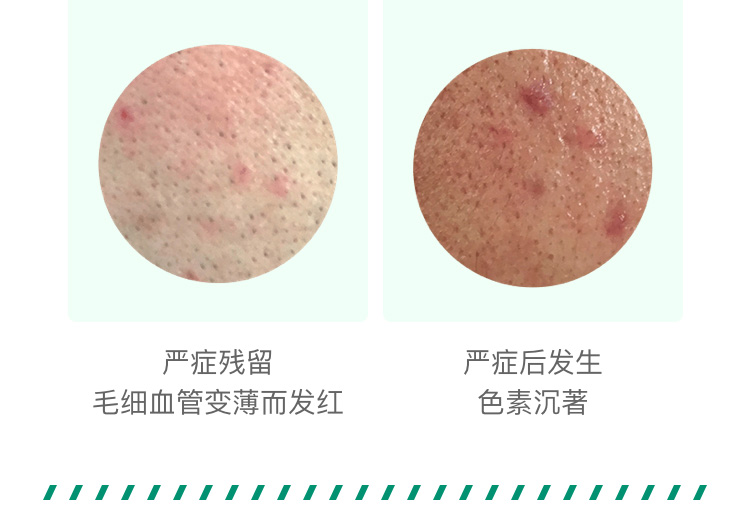 Refund Policy
Opened cosmetic products are non-refundable.
Disclaimer
Product descriptions on Weee!'s website and app are for informational purposes only.
See our disclaimer