Shuixian medicated oil is perfect for helping to alleviate muscle pain, itchiness from bug bites, and motion sickness.
Ingredients: Menthol, Camphor, Eucalyptus Oil, Clove Powder, Methyl Salicylate, Liquid Paraffin, Chlorophyll, Fragrance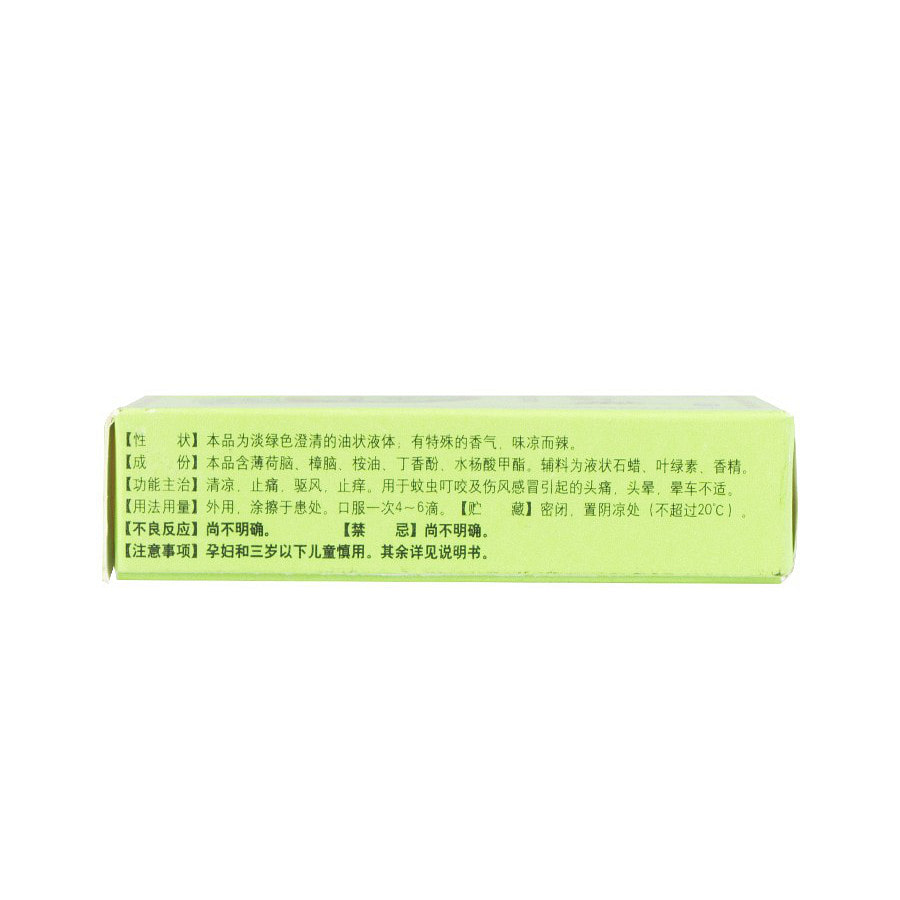 Refund Policy
Opened cosmetic products are non-refundable.
Disclaimer
Product descriptions on Weee!'s website and app are for informational purposes only.
See our disclaimer