Ingredients list:
Noodle ingredients: wheat flour, water, noodles
Soy sauce package: pure brewed soy sauce, acesulfame potassium
Flax sauce package: tahini, soybean salad oil, antioxidants
Store at room temperature in a cool place.
Carefully selected Japanese sesame paste, 100% fresh hemp kernels. Tseng uses a special grinding process to make the sesame paste texture fine and fragrant, with almost no excess particles. The noodles are healthy and non-fried. They are dried in the sun without preservatives.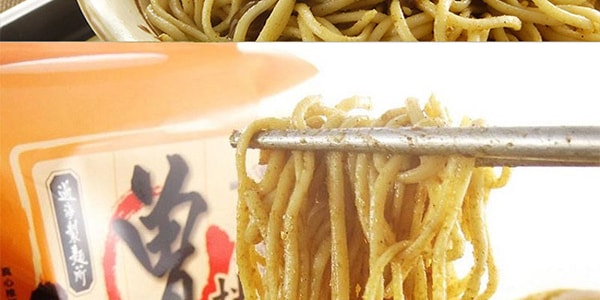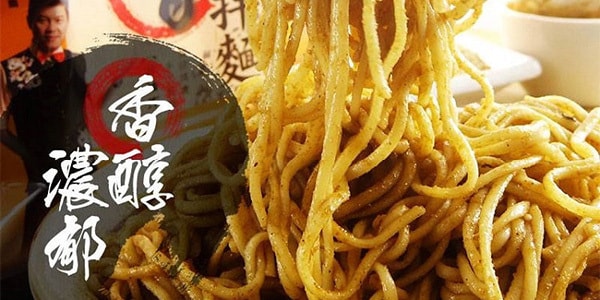 ​
Disclaimer
Product descriptions on Weee!'s website and app are for informational purposes only.
See our disclaimer